The Power of Virtual Staging
In today's digital-centric real estate landscape, making a lasting first impression is paramount. Virtual staging does precisely that. By transforming empty spaces into captivating visuals, it allows potential buyers to truly envision a property's potential. Not only is this approach cost-efficient compared to traditional staging, but it also enhances online engagement, often leading to quicker sales. With Elevato Visuals, our aim isn't merely to insert virtual furniture; we craft a strategic narrative that resonates with discerning buyers. Offer your property the professional edge it deserves and watch the tangible results.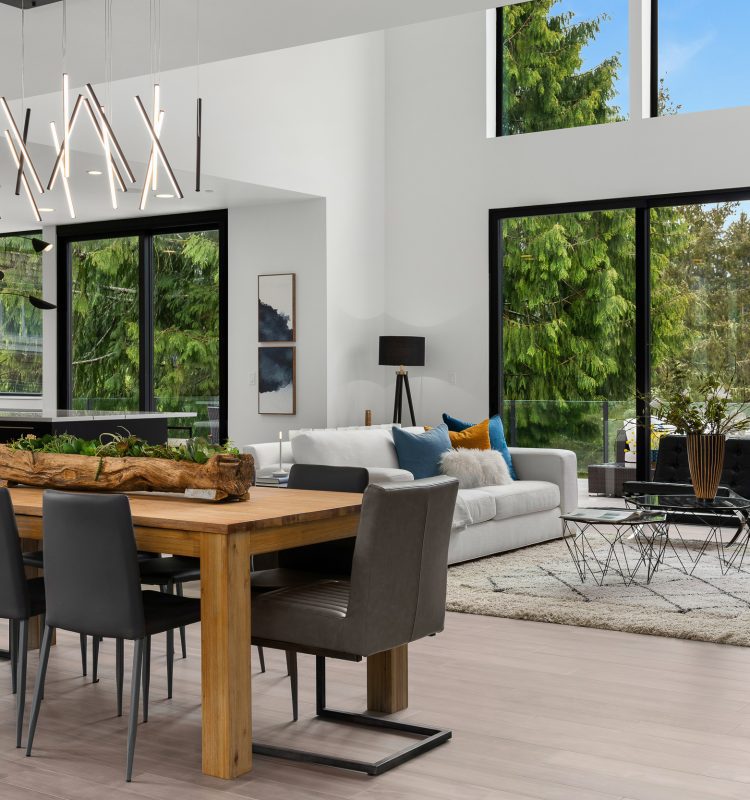 Fill an empty canvas with possibilities. We can transform vacant spaces with tasteful, virtual furniture and décor, helping potential buyers envision the property as a lived-in home.