Showcase Your Property with Twilight Images
Capture the allure of the setting sun. Our Twilight Photography and Videography services encapsulate your properties in the beautiful, warm glow of the evening, making them stand out.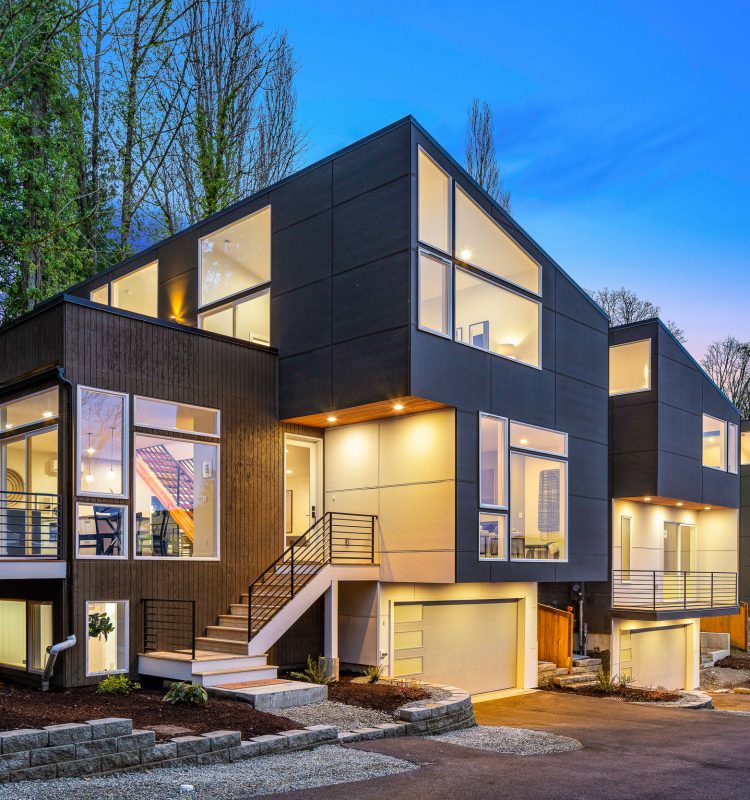 Experience the magic of twilight in motion. Our Twilight Videography showcases your property amidst the changing colors of sunset, creating an immersive, visually striking tour.