Photos & Video that Create a Connection
Our Lifestyle services highlight your unique approach to real estate, enhancing your personal and professional brand.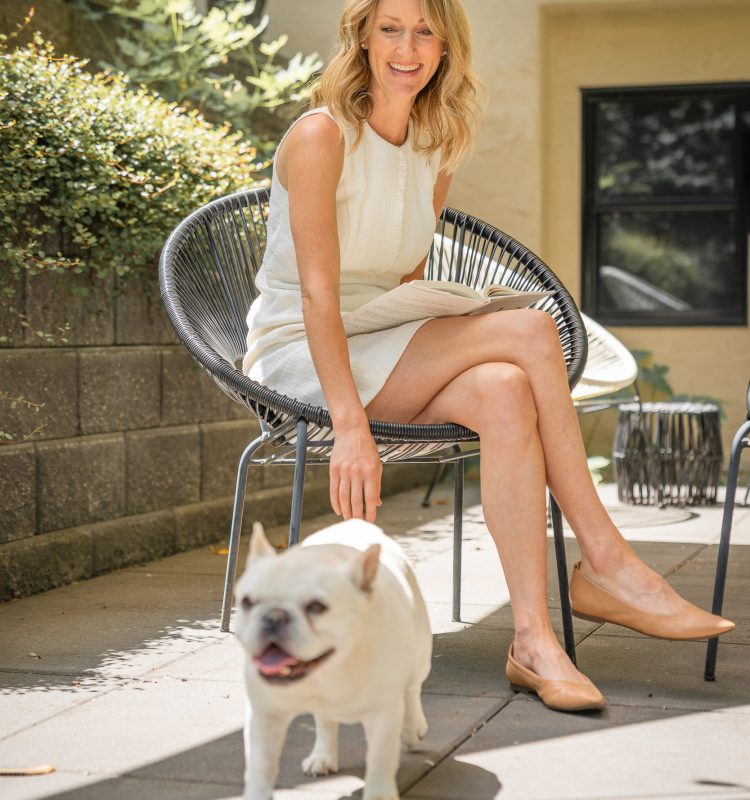 Engage your audience with compelling visual narratives. Our Agent Video Shoots tell your story, offering an inside look at your work ethic, style, and real estate philosophy.
Showcase your expertise in the field. Our Agent Highlights include Agent Intros & Outros, Guided Tours, and Voiceovers - offering a comprehensive package to highlight you and your properties.