Your Project is Our Passion
Creating compelling content is more than our work, it's our passion. At Elevato Visuals, we're a dedicated, supportive team working together on every project to ensure our clients receive the best results.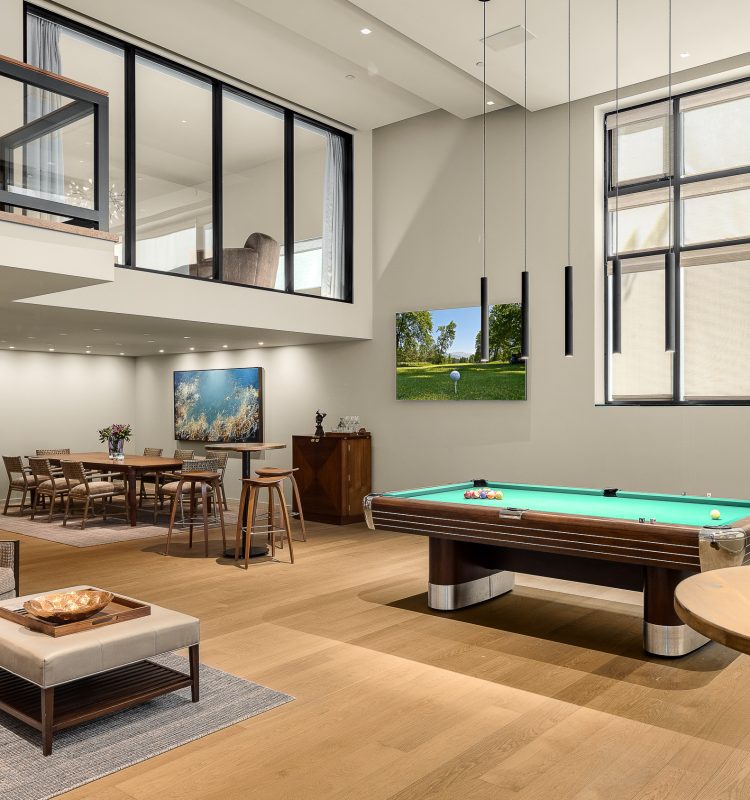 We aim to create the absolute best real estate media in the industry. By specializing in the real estate market, we're able to create media assets that showcase the luxury buying experience agents strive for.
Quality doesn't have to break the bank. Our Basic HDR product offers an affordable solution for simpler homes, providing images that often outshine our competitors' top offerings.