Expert Photography in
Seattle + Nashville
Real estate photography handcrafted to elevate your brand. We tell your property's story through stunning imagery that leaves a lasting impression.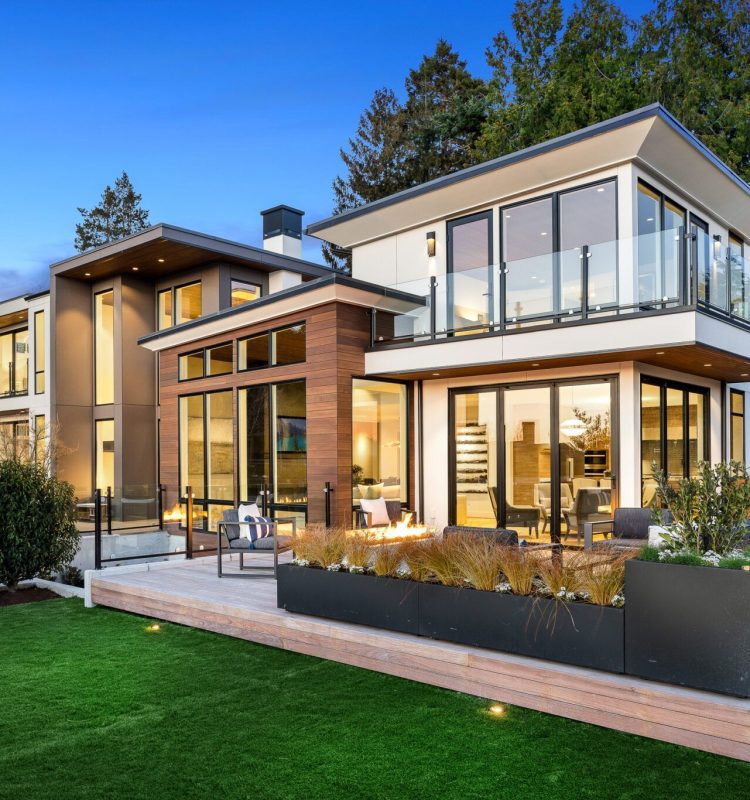 Our Top-of-the-Line Option
For the finest visual representation, choose our Luxury level. Equipped with studio-level lighting and specialized lenses, we capture every detail in breathtaking detail. Ideal for luxury listings, designers, and builders who require nothing but the best.